EXXECNEWS INSTITUTIONAL serves as a publication medium for direct communication between providers and investors in the field of institutional asset management. Based on the established network to professional market participants through the periodical EXXECNEWS in cooperation with DFPA Deutsche Finanz Presse Agentur/Agengy major institutional topics are presented on a monthly basis. Focus is given on innovative concepts of securities management, investments in private markets, and the growing significance of responsible investing.
International Leader is primarily a digital business magazine. A special issue is however edited in a paper version twice a year. The magazine is aimed for Executives and Leaders around the world. It provides information from the business world and shares with its readers the "success stories" of audacious and ambitious men and women. International Leader brings together emerging trends, best leadership practices around its experts and supports the excellence in business.
"All information institutional investors need" is the claim of IPE D.A.CH. As an information portal, we offer institutional investors in German-speaking countries the opportunity to find out about current opportunities, possibilities and problems in the market on a neutral and independent content platform.
Since 2005, institutional investors can find all the important facts and topics that are useful for day-to-day business as well as for strategic decisions. This includes key topics, e.g. from the areas of asset allocation, ALM, controlling and administration as well as investor interviews and news from the asset management scene. Our weekly newsletter reaches over 4,900 contacts in institutional asset management, including over 3,400 institutional end investors.
IPE D.A.CH was founded in 2005 by Frank Schnattinger and has been part of IPE (Investment & Pensions Europe), one of the largest pan-European publishing houses in the field of institutional investment, since 2007.
Phone: +49 8171 911 920
info@institutional-investment.de
The kapital-markt intern Verlag is an industry information service publisher for financial service companies, banks and insurance companies and publishes the weekly information services: 'Bank intern' (Bi), 'finanztip' (fit), 'kapital-markt intern' (kmi) and 'versicherungstip' '(vt). The target groups of the publications are financial service providers, insurance brokers, bank executives, capital management companies and issuers as well as family offices. Kapital-markt intern Verlag GmbH, based in Düsseldorf, has a branch in Montabaur and is also part of the markt intern publishing group.
The information service 'kapital-markt intern' sees itself as a highly specialized service partner for financial service providers: 'kapital-markt intern' checks among other things in the following real asset classes, investments in real assets for plausibility: real estate, containers and logistics, private equity as well as infrastructure, renewable energies, funds of funds and secondary market funds. Our subscribers are professionals when it comes to advising and designing capital investments: financial investment brokers (Section 34f), asset managers / securities service providers, insurance brokers (Section 34d), fee advisors (Section 34h), family offices, banks / KWG institutes, issuers and their advisors (StB, WPs ), Capital management companies / KVGs.
The Canadian Association of Alternative Strategies & Assets is Canada's largest association representing the alternative investment industry in Canada with more than 320 members — including alternative investment managers, pension plans, foundations, endowments, and service providers. Its membership and activities span all alternatives from hedge funds and venture capital to real estate and cryptocurrencies. Founded in 2018, CAASA's mission is to bring Canada to the world and the world to Canada by promoting information sharing, networking, and collaborative initiatives between its members and the industry at large.
The CAIA Association is a global professional credentialing body dedicated to creating greater alignment, transparency, and knowledge for all investors, with a specific emphasis on alternative investments. A Member-driven organization representing professionals in more than 95 countries, CAIA Association advocates for the highest ethical standards. The organization provides unbiased insight on a broad range of investment strategies and industry issues, key among them being efforts to bring greater diversification to portfolio construction decisions to achieve better long-term investor outcomes. To learn more about the CAIA Association and how to become part of the organization's mission, please visit https://caia.org/.
The Swiss Private Equity & Corporate Finance Association (SECA) is the representative body for Switzerland's private equity, venture capital and corporate finance industries. SECA has the objective to promote private equity and corporate finance activities in Switzerland.
Members of the SECA include equity investment companies, banks, corporate finance advisors, auditing companies, management consultants, lawyers and private investors.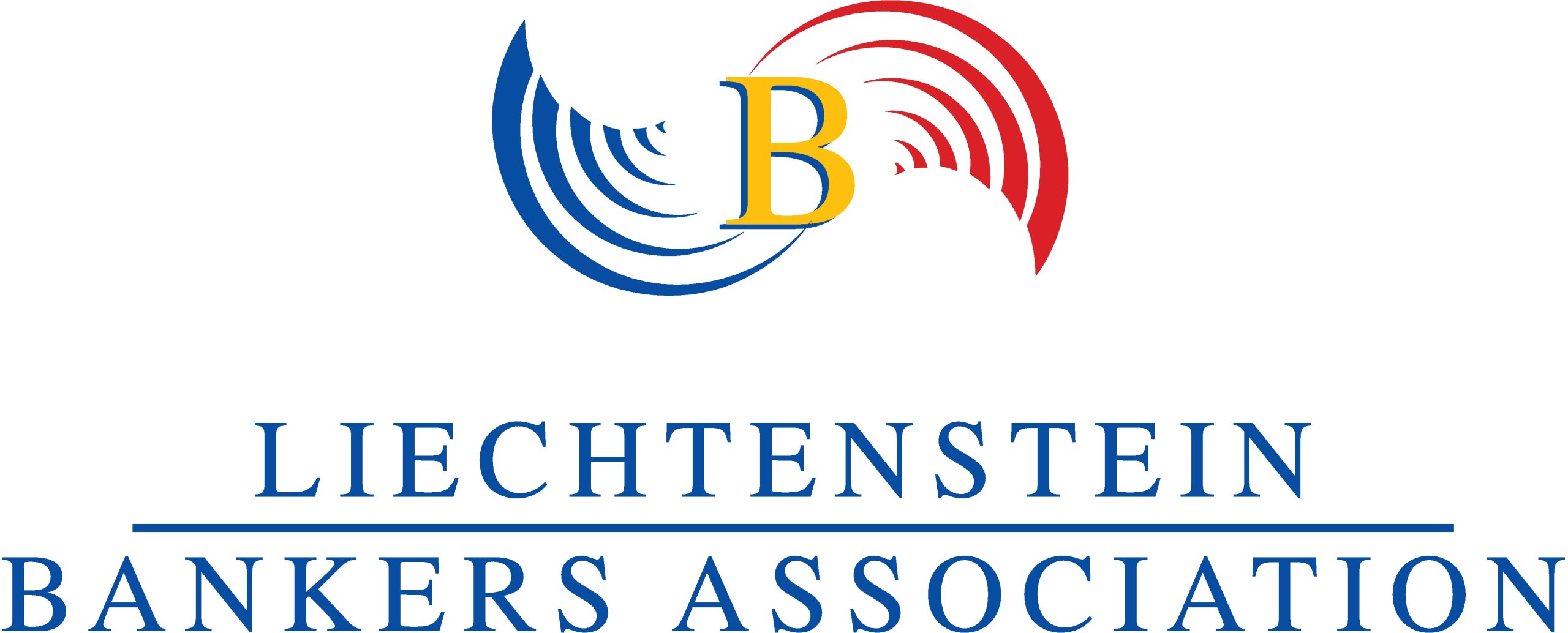 LIECHTENSTEIN BANKERS ASSOCIATION
Established in 1969, the Liechtenstein Bankers Association is the domestic and international voice of the banks operating in and out of Liechtenstein. It is one of the country's most significant associations and plays a key role in the successful development of the financial centre. Member interests are pursued in accordance with the principles of sustainability and credibility. As a member of the European Banking Federation (EBF), the European Payments Council (EPC) and the European Parliamentary Financial Services Forum (EPFSF), the Liechtenstein Bankers Association is a member of key committees at the European level and plays an active role in the European legislation process. Since 2017, the LBA has also been a member of the Public Affairs Council (PAC) with offices in Washington and Brussels and since 2018 of the international network 'Financial Centres for Sustainability' (FC4S).
University of California Trust (UK)
A registered British Charity (No. 1075405), the Trust facilitates charitable giving to all 10 UC campuses. Donors from the UK and European can access tax-effective giving options to any funds or scholarships at the campuses. This includes funding to advance medical research, study abroad scholarships, climate change research – among so many others! The Trust also collaborates with UC alumni boards and committees, supporting a lively program of social and educational activities for University of California alumni, students, parents and friends living in the UK and Europe.